DINING AT SHERATON RESTON HOTEL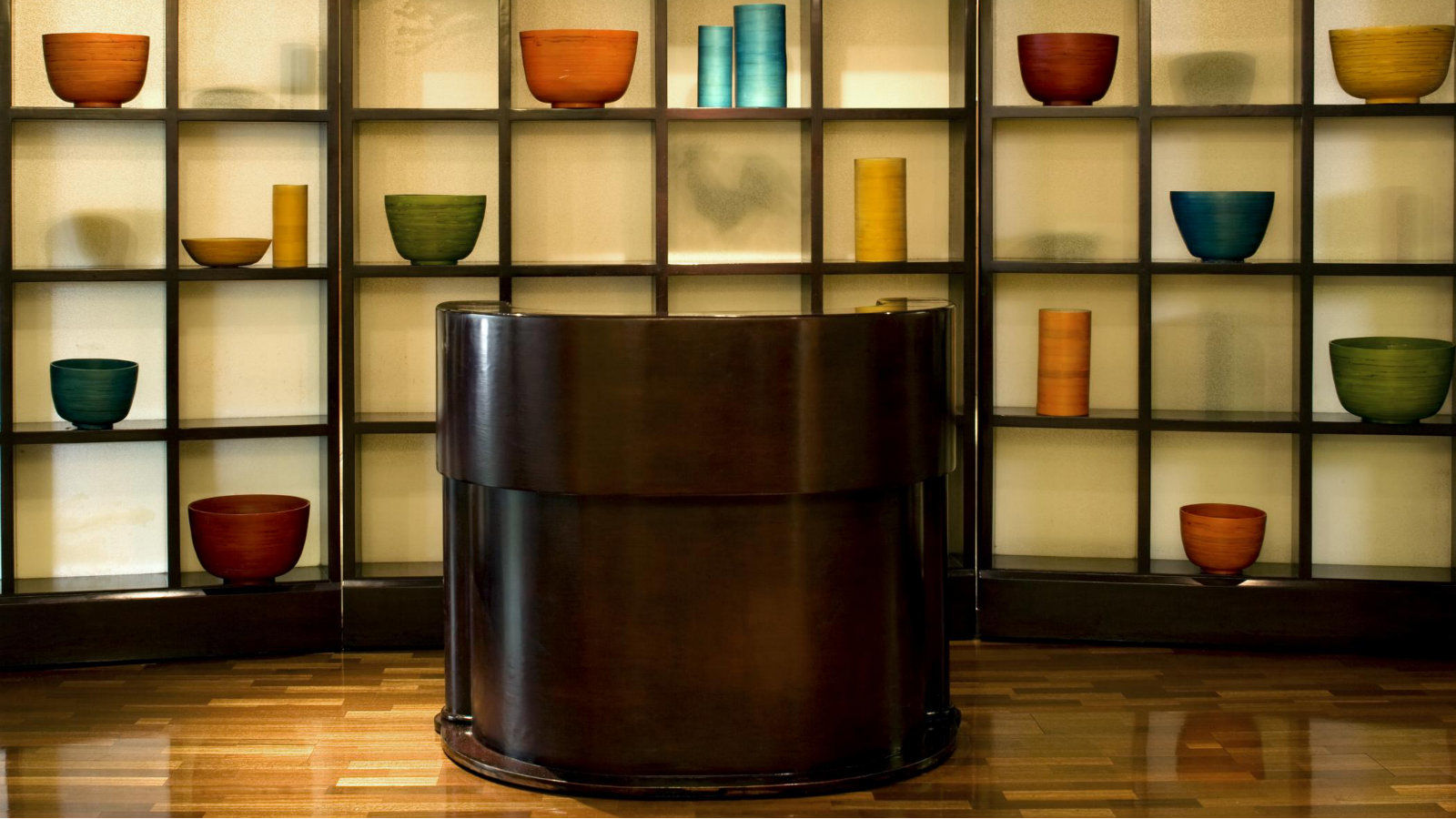 Make sure that you make the time to enjoy our Reston restaurants during your next visit. Syrah Restaurant and Cosmopolitan Lounge both offer an elegant setting, sumptuous fare and delicious libations.
SYRAH RESTAURANT

Monday - Friday: 6:30 AM - 11:00 AM

(703) 620-9000

Join us for Easter Brunch

Saturday & Sunday: 7:00 AM - 11:00 AM

11:00 AM - 2:00 PM

5:30 PM - 10:00 PM

Syrah serves classic American cuisine in a relaxing, contemporary setting. Enjoy a variety of delicious salads, appetizers, steaks, sandwiches, pastas, and fresh seafood, as well as mouth-watering desserts, coffees, and cordials. Syrah is open for breakfast, lunch and dinner and provides a perfect setting for your next meal, whether it is a business lunch or a romantic dinner for two. Private dining rooms are also available to accommodate parties of 10-40 guests. Please call the restaurant directly at (703) 620-9000 to reserve your private event.
COSMOPOLITAN LOUNGE
Daily from 4 PM - 12 AM

(703) 620-9000

Cosmopolitan Lounge offers a great place to relax with a drink and catch up with a friend or business colleague. Enjoy beautiful views of our courtyard underneath a spectacular wall of wine encased in glass. The lounge offers an extensive wine and drink menu as well as a bar menu. A billiards table provides a perfect setting for a game of pool while catching up on the day. Visit us today to enjoy one of the best Reston restaurants.