Dine in Our Dynamic Reston, Virginia Restaurants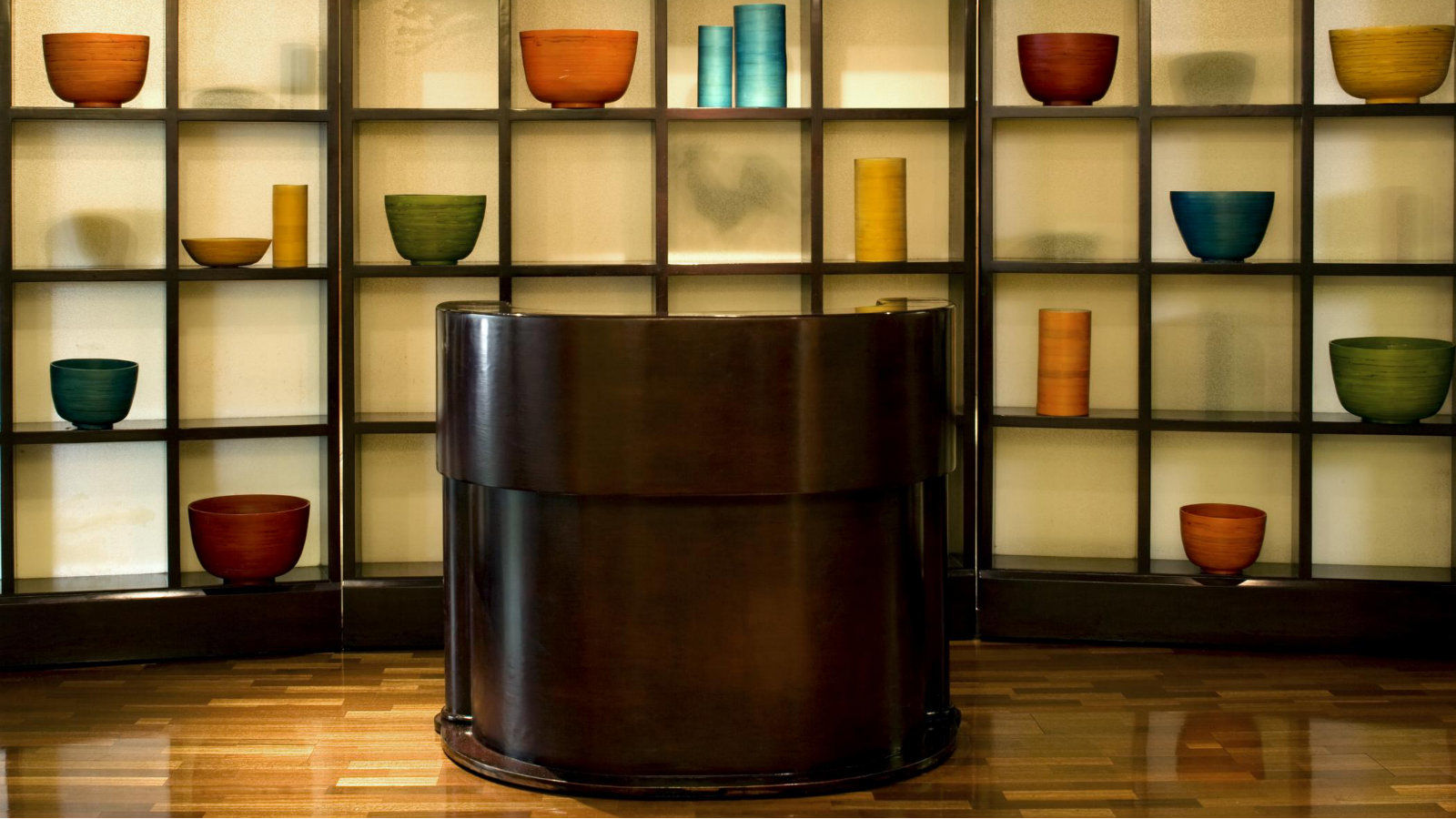 Fuel your getaway to Reston, Virginia in the two signature restaurants at Sheraton Reston Hotel.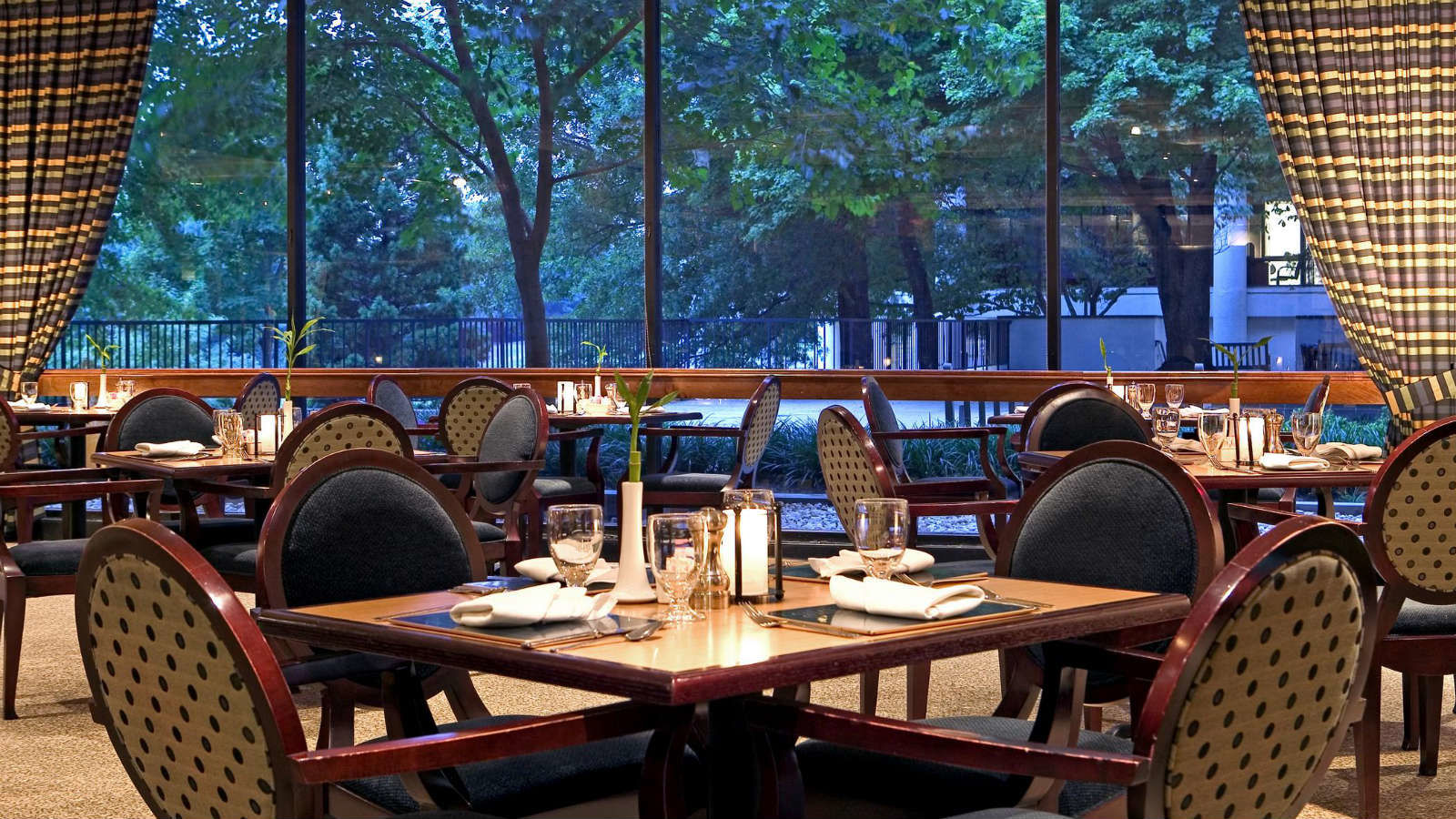 SYRAH RESTAURANT
Sample classic American cuisine in a contemporary setting at Syrah Restaurant. Syrah is open daily for breakfast and lunch, offering diners in Reston flavorful fare like delicious salads, cooked-to-order steaks, savory sandwiches and fresh seafood. Private dining rooms are also available to accommodate parties of 10-40 guests. Please call the restaurant directly at (703) 620-9000
to reserve your private event.
HOURS
Monday - Friday:
6:30 AM - 11:00 AM | 11:00 AM - 2:00 PM
Saturday & Sunday:
7:00 AM - 11:00 AM | 11:00 AM - 2:00 PM
PHONE: (703) 620-9000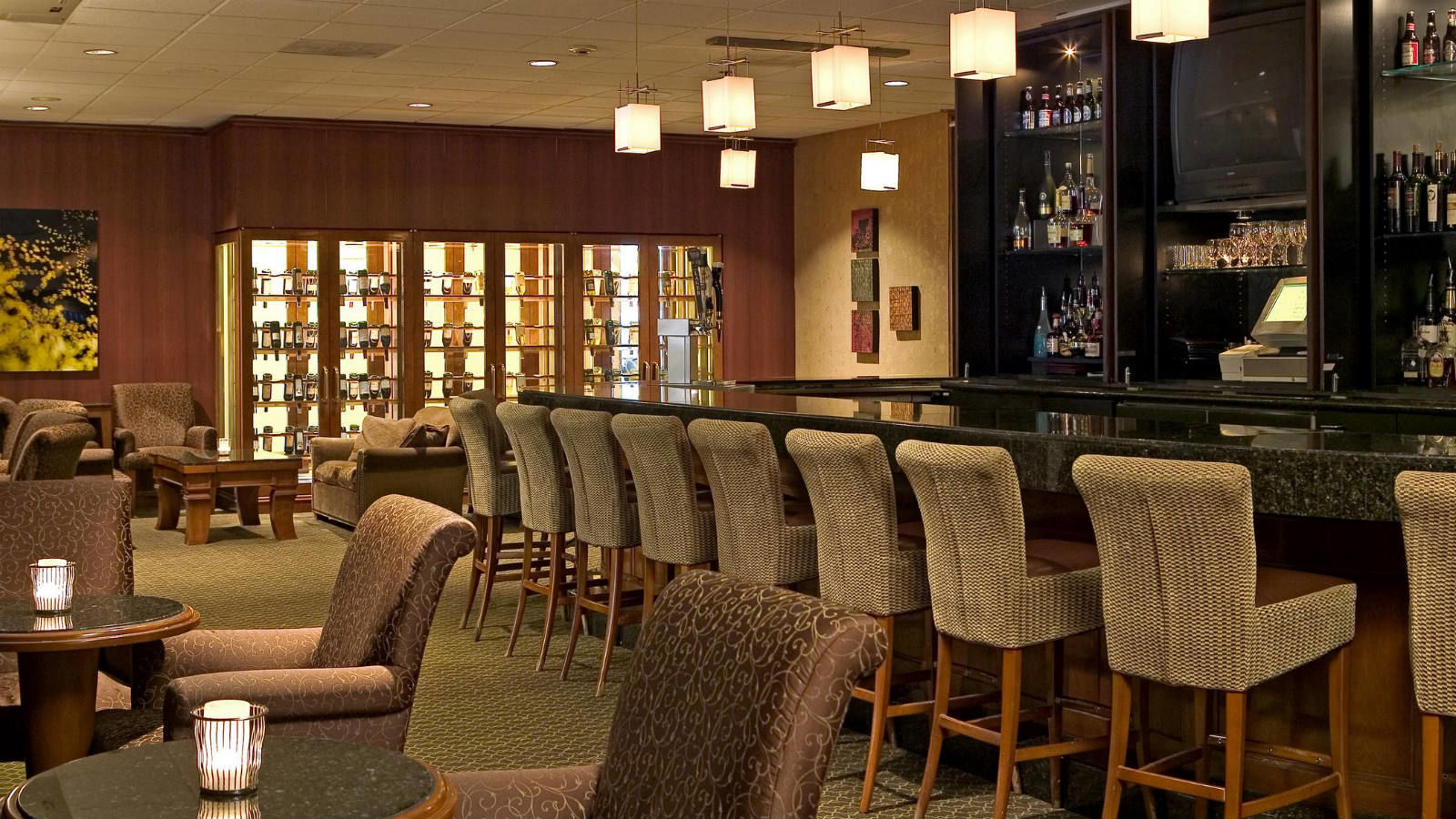 COSMOPOLITAN LOUNGE
Unwind after a long day in Reston at Cosmopolitan Lounge. Enjoy beautiful views of our courtyard underneath a spectacular wall of glass-encased wine while you catch up with friends or colleagues. Cosmopolitan Lounge serves an extensive wine, cocktail and American fare dinner menu daily. Play a round of billiards and relax at this sophisticated Reston retreat.
HOURS
DAILY: 4:00 PM - 11:00 PM

PHONE: (703) 620-9000