Reston National Golf Course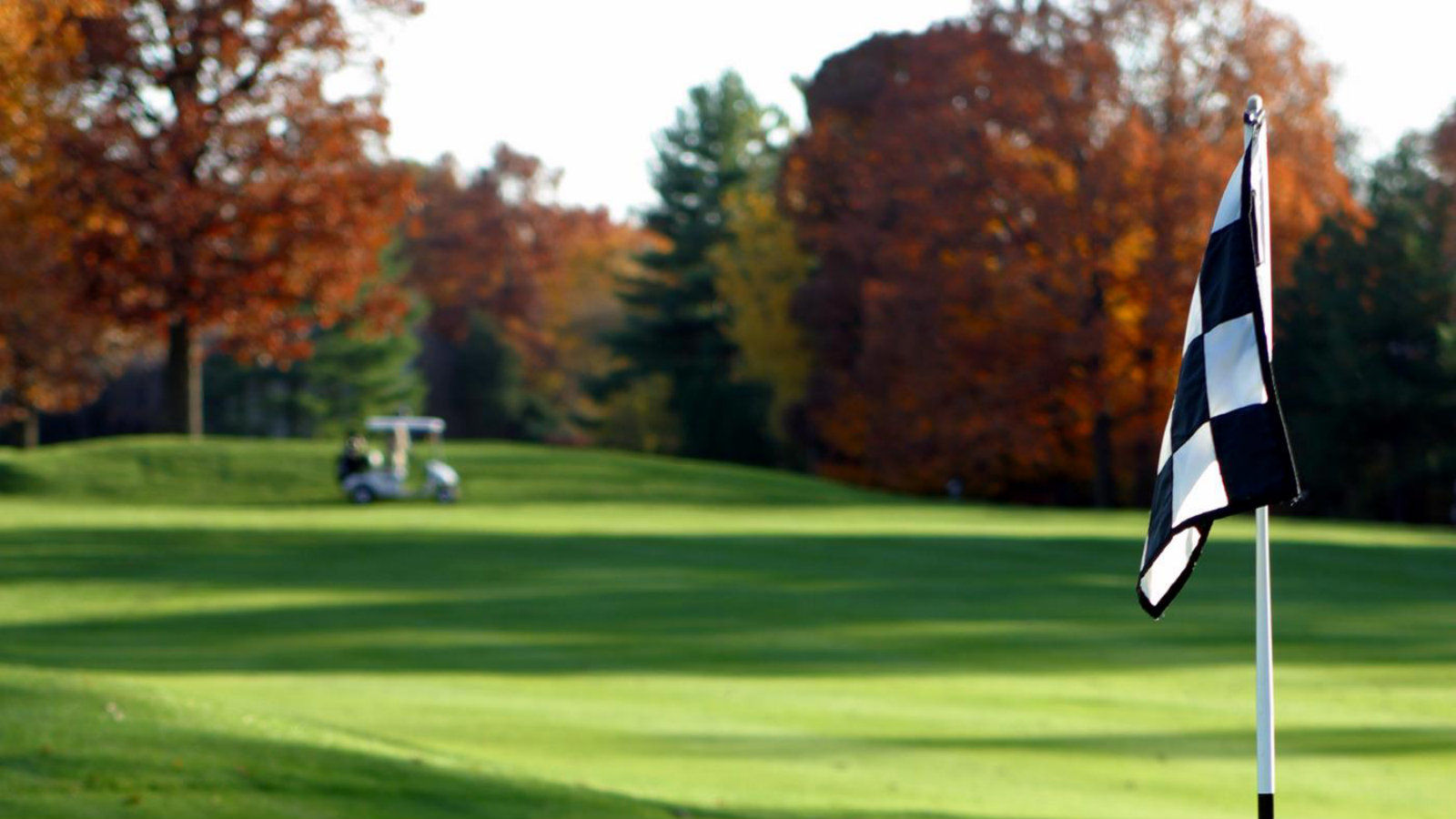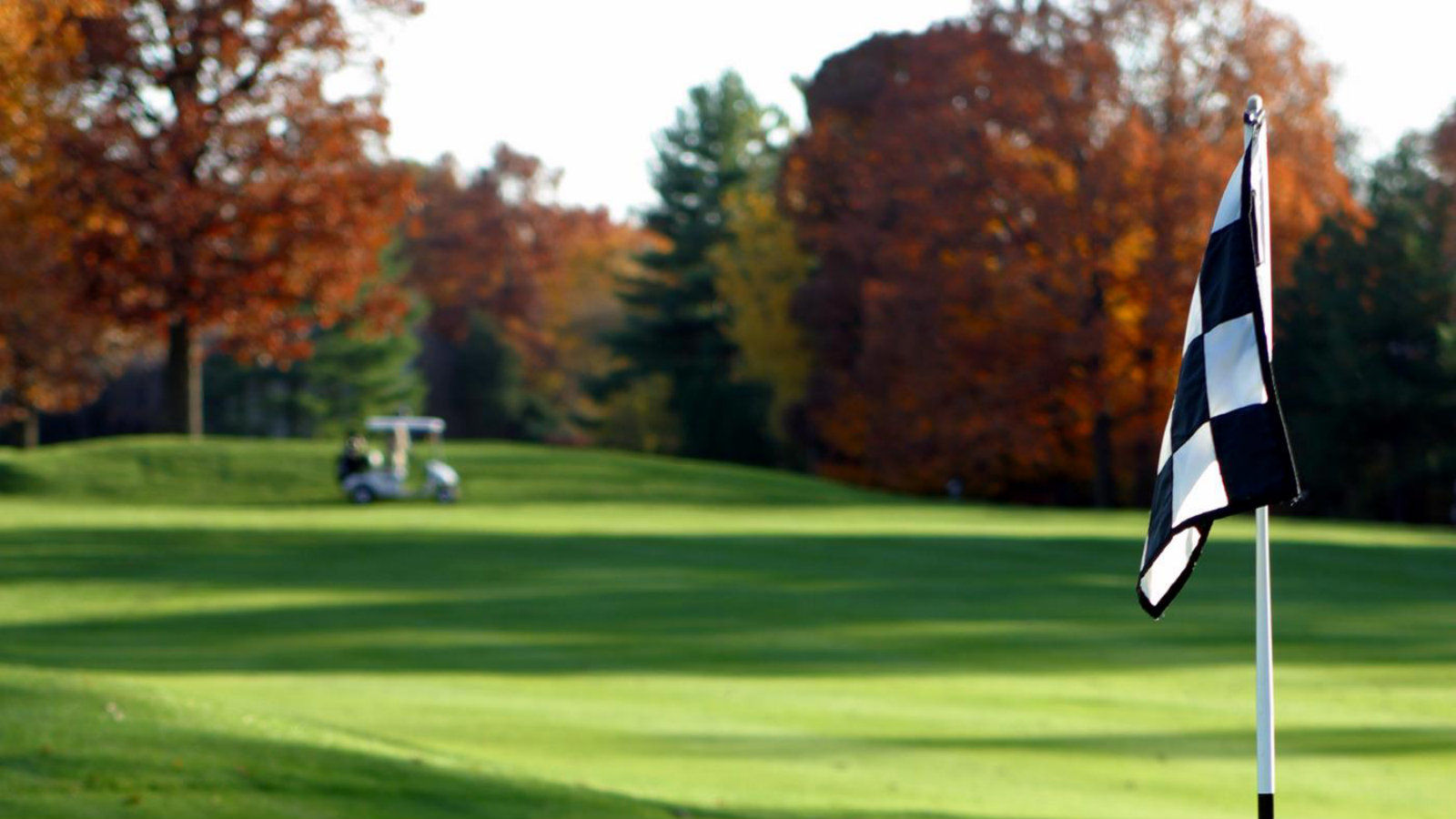 We're the only hotel in Reston to have a golf course in our backyard! Sheraton Reston Hotel is located just steps from Reston National Golf Course, one of Northern Virginia's favorite courses. Our guests enjoy transportation to the adjacent course, plus preferential tee time and play and club rental discounts. Designed by the legendary Ed Ault and proudly managed by Virginia-based Billy Casper Golf, Reston National Golf Course is a great place to learn, practice, and play golf.
Home to the Mid-Atlantic's best Nike Golf Learning Center, the golfer development programs at Reston National are among the nation's best. A 150-seat, covered outdoor patio is the ideal setting for golf outings and golf events in Reston. Conveniently located in the heart of Reston, just off the Dulles Toll Road midway between Dulles Airport and the Washington Beltway, and right across the street from Sheraton Reston Hotel, Reston National is easily accessible from anywhere in the greater Washington, D.C. area.
To reserve a tee time, call (703) 620-9333 or visit www.restonnationalgc.com