Catch a Performance at Wolf Trap National Park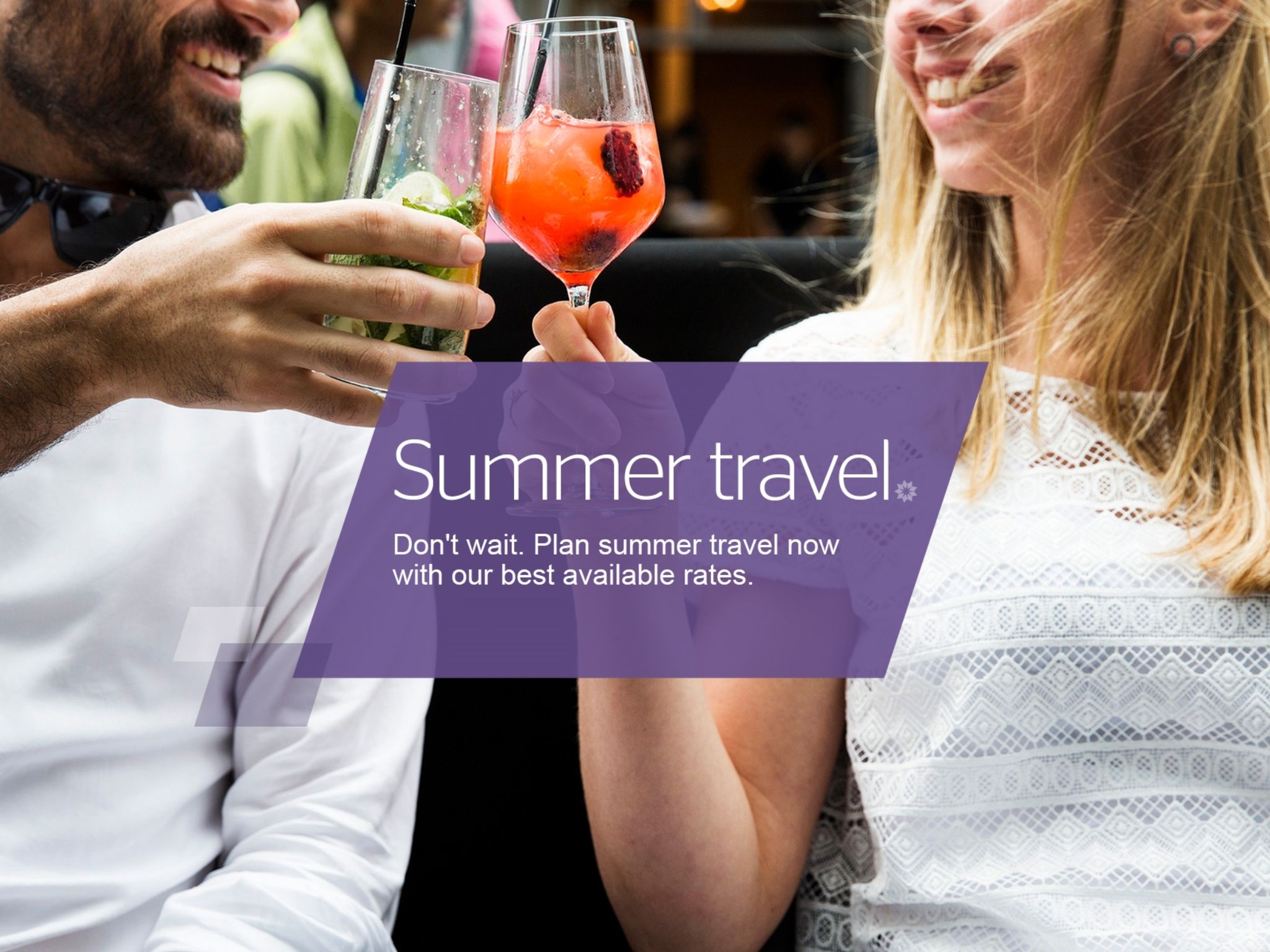 Wolf Trap National Park for the Performing Arts is a spectacular outdoor park and distinguished musical venue located in Vienna, Virginia. Sheraton Reston Hotel is situated nearby, affording concert-goers exceptional access to Wolf Trap.
Wolf Trap encompasses several performance venues and hosts a variety of musical performances, ranging from pop to opera. The summer season at the Filene Center at the Wolf Trap National Park offers an exciting array of over 100 concerts.