Hotel Near Jiffy Lube Live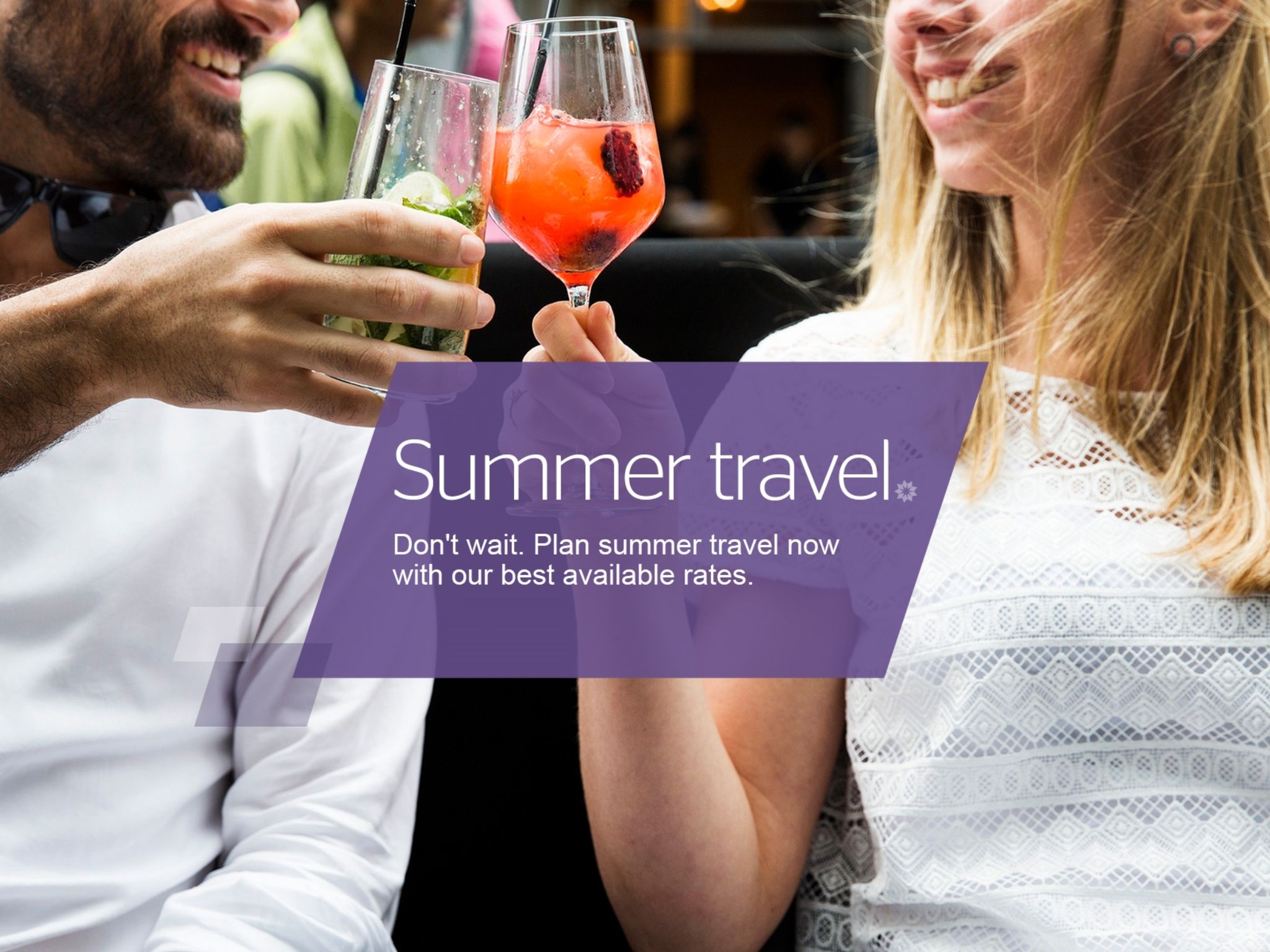 Reserve your stay at our Reston hotel and experience the one of the largest music oriented performance venues in the Washington Metropolitan Area. Take in the history of the Bristow, VA venue and see a show in the same amphitheater that was opened in 1995 with a performance by The Village People. Since opening day, Jiffy Lube Live has played host to a variety of music artists such as Def Leppard, Ozzy Osbourne, Green Day, Slipknot, Pearl Jam and more.
Only a 30 minute drive from the amphitheater, Sheraton Reston Hotel's convenient location makes it the perfect place to stay. Reserve your stay at Sheraton Reston Hotel and be a part of the history at Jiffy Lube Live.