Hotel near Washington Dulles Airport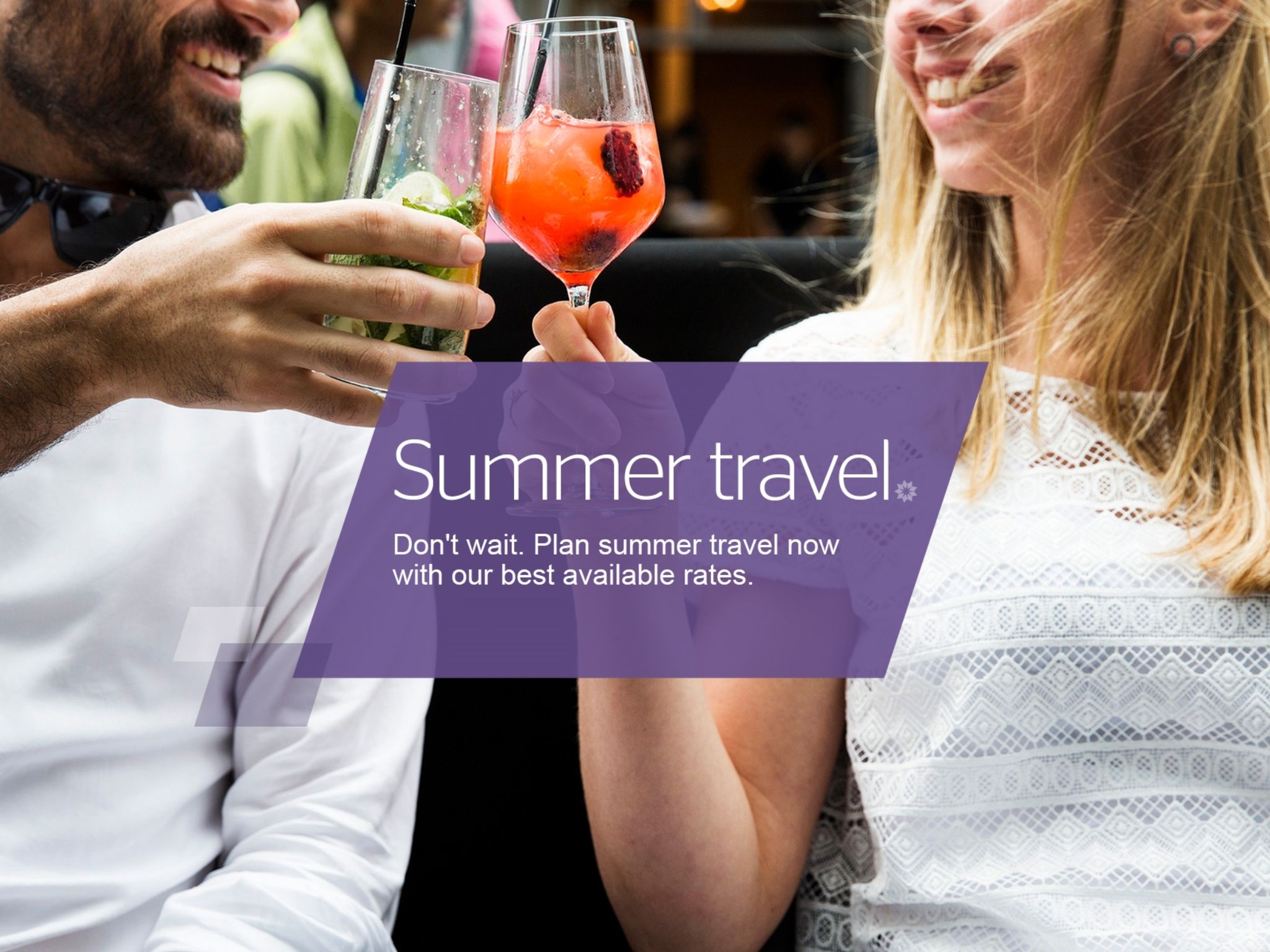 Our hotel is conveniently located less than eight miles from Washington Dulles International Airport (IAD). Washington Dulles International Airport is a major hub for domestic and international air travel with 11 domestic carriers and 22 international carriers which provide air service throughout the world.
Taxi & Car
Taxi and town car options abound, with an estimated 15 minute travel time into downtown Washington, D.C. as well as the new Wiehle-Reston East Silver Line Metrorail Stop.
Learn more about transportation options to Washington, D.C.
Getting Around the Dulles/Reston and DC Metro Area:
Located just off the Dulles Toll Road, our hotel around Washington D.C. is easily accessible and conveniently located to the entire Dulles corridor.
We provide complimentary shuttle service to and from the Dulles Airport, Reston Town Center, Wiehle Metrorail station and local offices.
If you would like to request an exclusive shuttle for your party of 6 or more please contact our Sales Department for rates.
Dulles Airport
Depart hotel: 5:30am, 9:30am, 5:30pm, 9:30pm
Picks up 15 minutes after the above times, please call to confirm.
Reston Town Center
Departs hotel: 6:00pm, 7:00pm, 8:00pm, 9:00pm, 10:00pm
Picks up by request 15 minutes after the above times, please call to confirm.
Local Offices 7am to 10am & 4pm to 7pm
Departs the hotel on request every 30 minutes.
Picks up by request, please call for pick up.

Wiehle-Reston Metro Station
Departs hotel: 10:30am, 11:30am, 6:30pm, 8:30pm
Picks up at the Kiss & Ride at the North entrance 15 minutes after the above times, call to confirm pick up.
Shuttle subject to availability, change and traffic delays.
For details, please call hotel directly (703-620-9000 ).