Syrah Restaurant and Cosmopolitan Lounge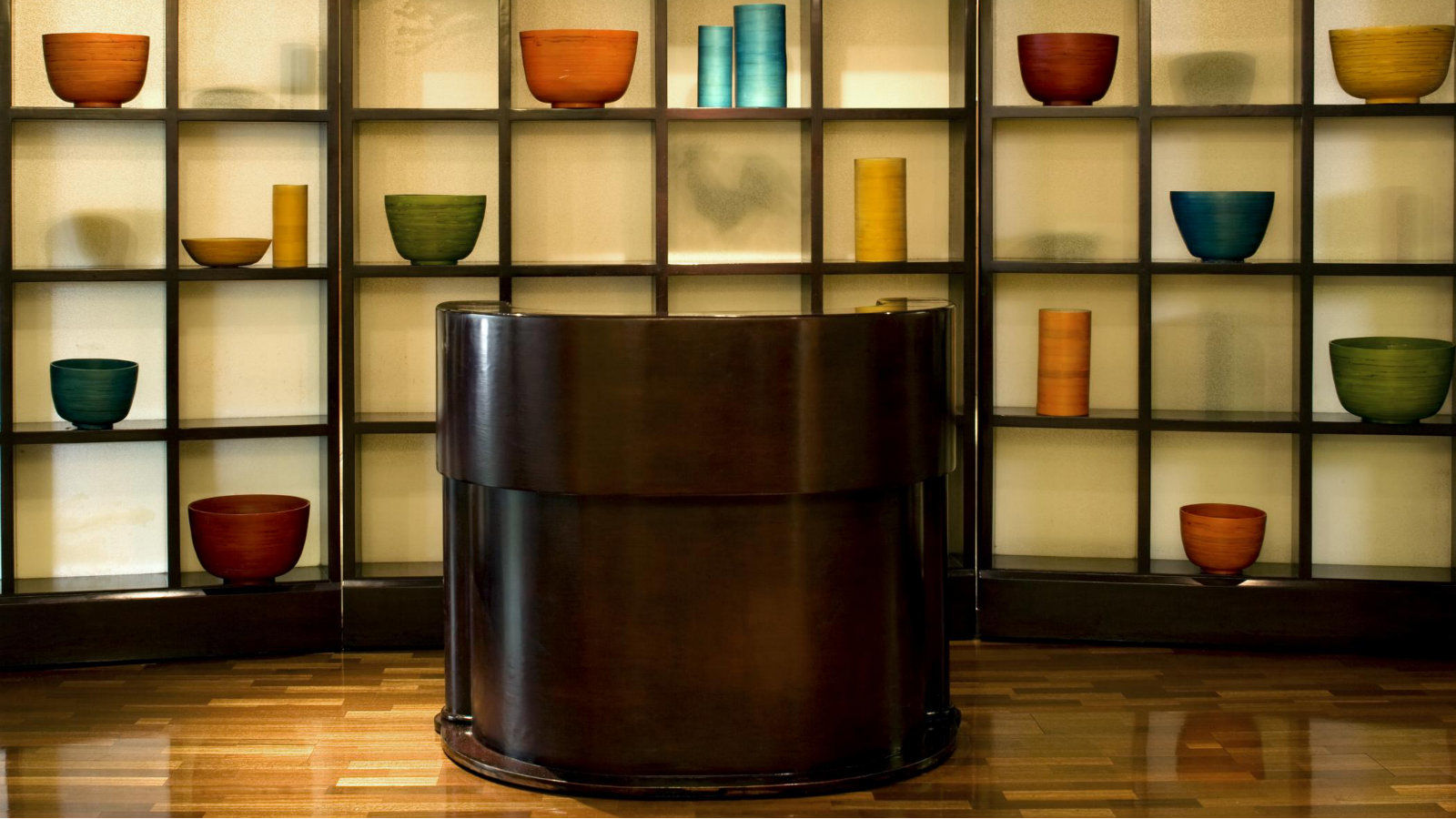 After a restful night's sleep, kick off your morning with a delicious hot cup of Starbucks coffee from Cravings. Then join us at Syrah Restaurant for a hearty breakfast to start the day. Syrah is also open for scrumptious lunches and full-fare dinners.
Planning to stay in? Room service is just a phone call away. At the end of a busy day of sightseeing or meetings, you can still enjoy delicious menu choices in the quiet sanctuary of your own room. An extensive room service menu features everything from pizza to salads and steak and is available daily, 6am to midnight.
Come and experience an inspiring atmosphere and enticing American fare at Syrah Restaurant. Syrah is open for breakfast, lunch, and dinner and serves a variety of delicious salads, appetizers, steaks, sandwiches, pastas, and fresh seafood, as well as mouth-watering desserts, coffees, and cordials.

Conduct an important session or brainstorm over lunch at Syrah in an executive dining room. Private dining rooms are also available for 10 to 40 guests.

Cuisine: American
Parking: Complimentary self parking
Hours: Monday - Friday 6:30 AM - 11:00 AM; Saturday & Sunday 7:00 AM - 11:00 AM; 11:00 AM - 2:00 PM; 5:30 PM - 10:00 PM
Atmosphere: Casual
Setting: Garden views

---

Relax before or after your meal at the Cosmopolitan Lounge, where a contemporary ambience greets you and cozy seating overlooks our professionally landscape courtyard. In the evening, enjoy your favorite libation in the company of friends and colleagues while relaxing next to our spectacular wall of wine encased in glass. Feeling competitive? Cue and break with friends, and enjoy a round of billiards.

Cuisine: Bar Menu
Parking: Complimentary self parking
Hours: 4:00 PM - 12:00 AM
Atmosphere: Contemporary
Setting: Pool View

---

Cravings

Adjacent to the reception desk in the main lobby is Cravings, where you will find all those delicious snacks, salads, sandwiches and beverages for when you want a quick bite anytime of day or a meal on the go. Open 24 hours a day, seven days a week.

Cuisine: Light Fare
Parking: Complimentary self parking
Hours: 24 Hours
Atmosphere: Casual